Flow of treatment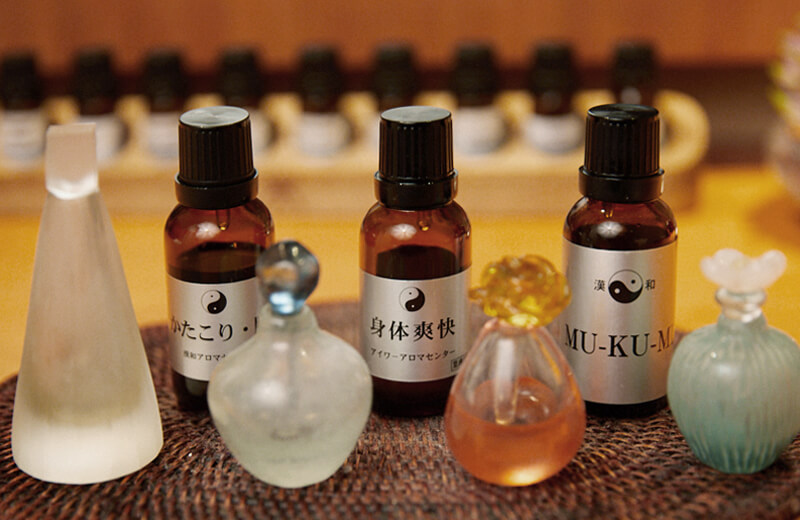 Counseling
Your therapist will ask you to complete a counseling sheet about your physical constitution and your physical condition on that day. Please let your therapist know if you suffer or have suffered from any conditions or have any areas of concern.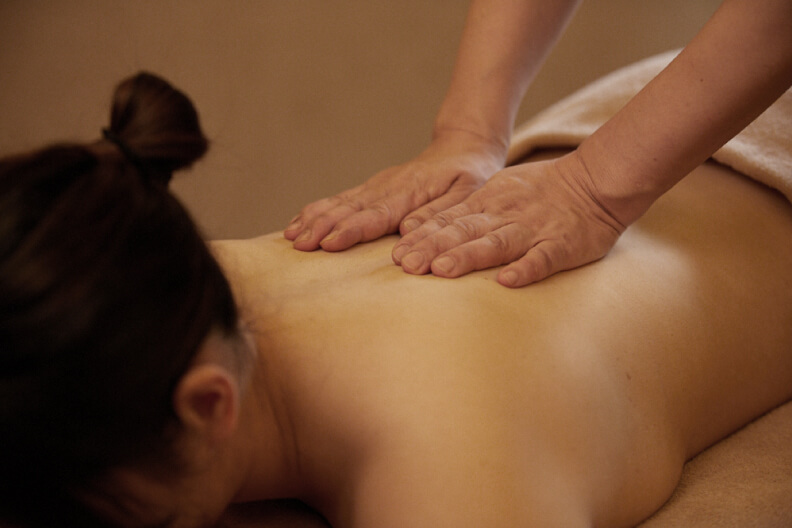 Treatment
All hand spa treatments using essential oils will be prepared specifically for your body condition and preferences.

Post Treatment Counseling
Relax and enjoy the afterglow with a cup of herbal tea in the Hanadama Counselling Room.