SPA
Immerse into Nature
Smooth and soft feeling hot spring water flows from the depth of Kasuga.
Together with expressive seasonal views along the Jinzu Gorge, enjoying
these moments in nature will warm the body to its core.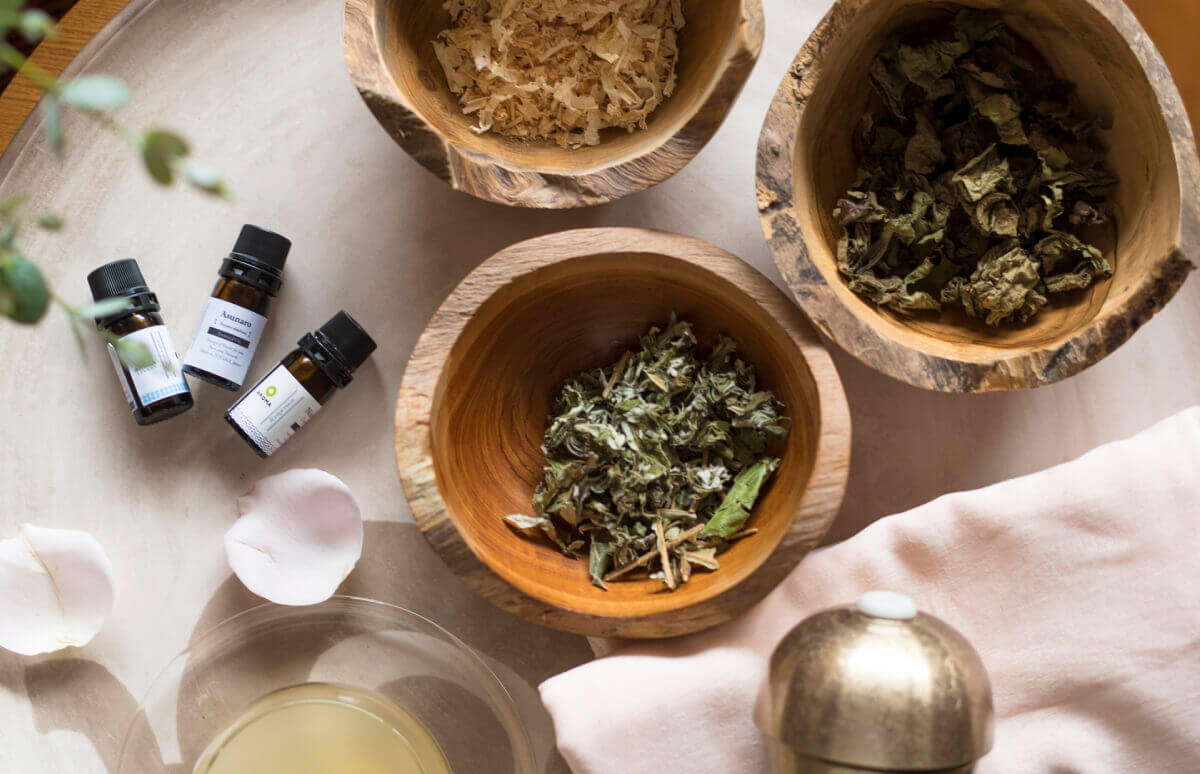 YAKUTOTORYU
SPRING DAY SPA
ONSEN
Garaku has a spacious spa area with both indoor and outdoor sections.
The open air bath area has natural woods, a beautiful red rock lined pool,
and stunning views of the Jinzu River as you relax among the artfully placed trees.
Spring Day Spafor Guest
Relax and forget about time in this healing space exclusively for overnight guests.
Indulge in a spacious jacuzzi, carbonated bath, sauna, outdoor
bath and individual powder rooms.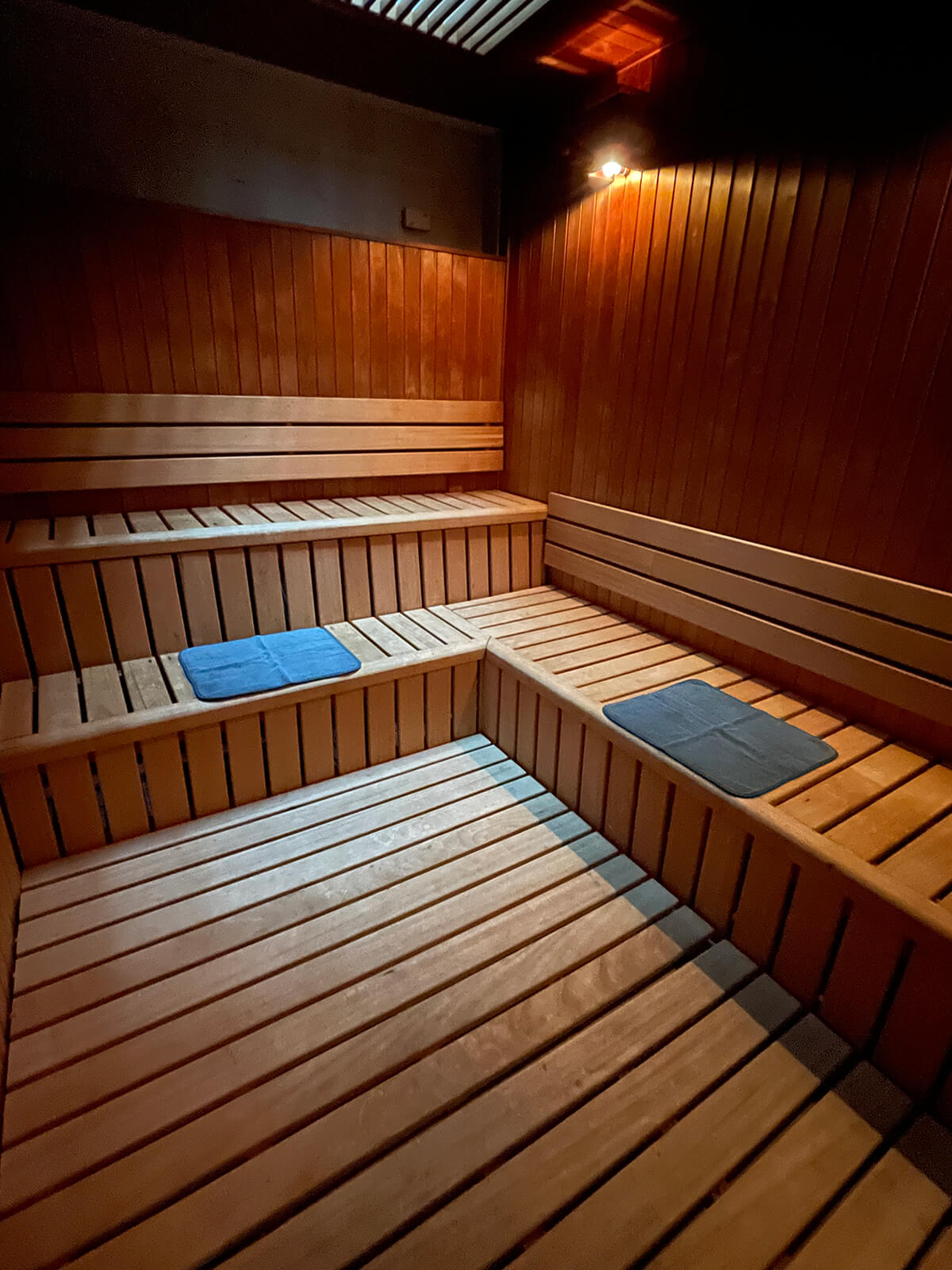 Sauna
Garaku has two types of sauna. A dry sauna, which stimulates sweating so you come out refreshed. A mist sauna (women's spa only) where a fine mist will moisturize your skin.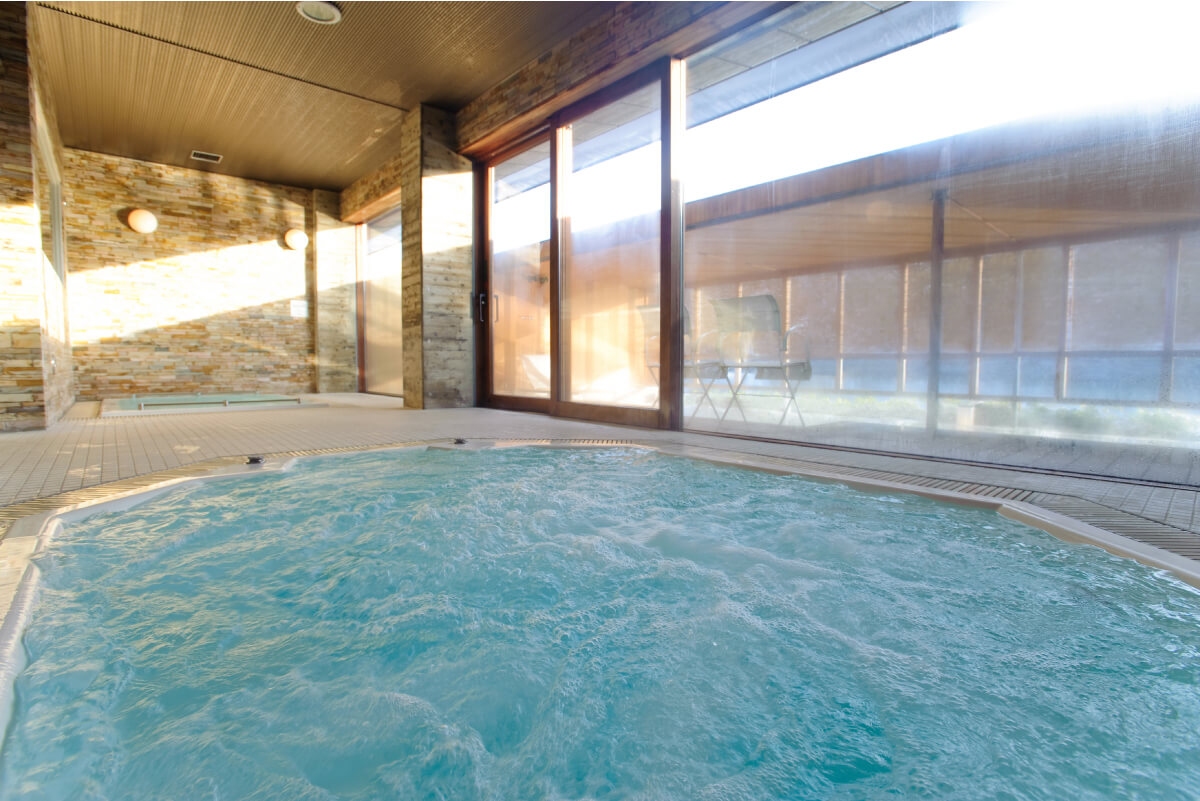 Jacuzzi Bath
In our large Jacuzzi, the embracing flow of the warm water and the stimulating effect of the tiny bubbles will improve your blood circulation. The stiffness of your body will melt away.
Carbonated bath
Carbon dioxide dissolved in hot water permeates into the skin. It promotes blood circulation and beautiful skin, and is also effective in recovery from fatigue.
Open Air Bath
The open air bath using natural hot spring waters overlooks the banks of the Jinzu "Path of the Gods" River. Each of the four seasons offers a different engaging view, from the bright greens of spring and deep greens of summer, to the intense fall colors of autumn, to the delicate white highlights of winter.