About Trésonnier
For a chef, encountering such flawless ingredients is akin to unearthing a Trésor
(treasure). Partaking of the very best cuisine at optimum periods of the Saisonnier
(season) is an absolute inspiration and joy. To truly cherish and respect such
"Trésonnier (Seasonal Treasures)" is the essence of this establishment.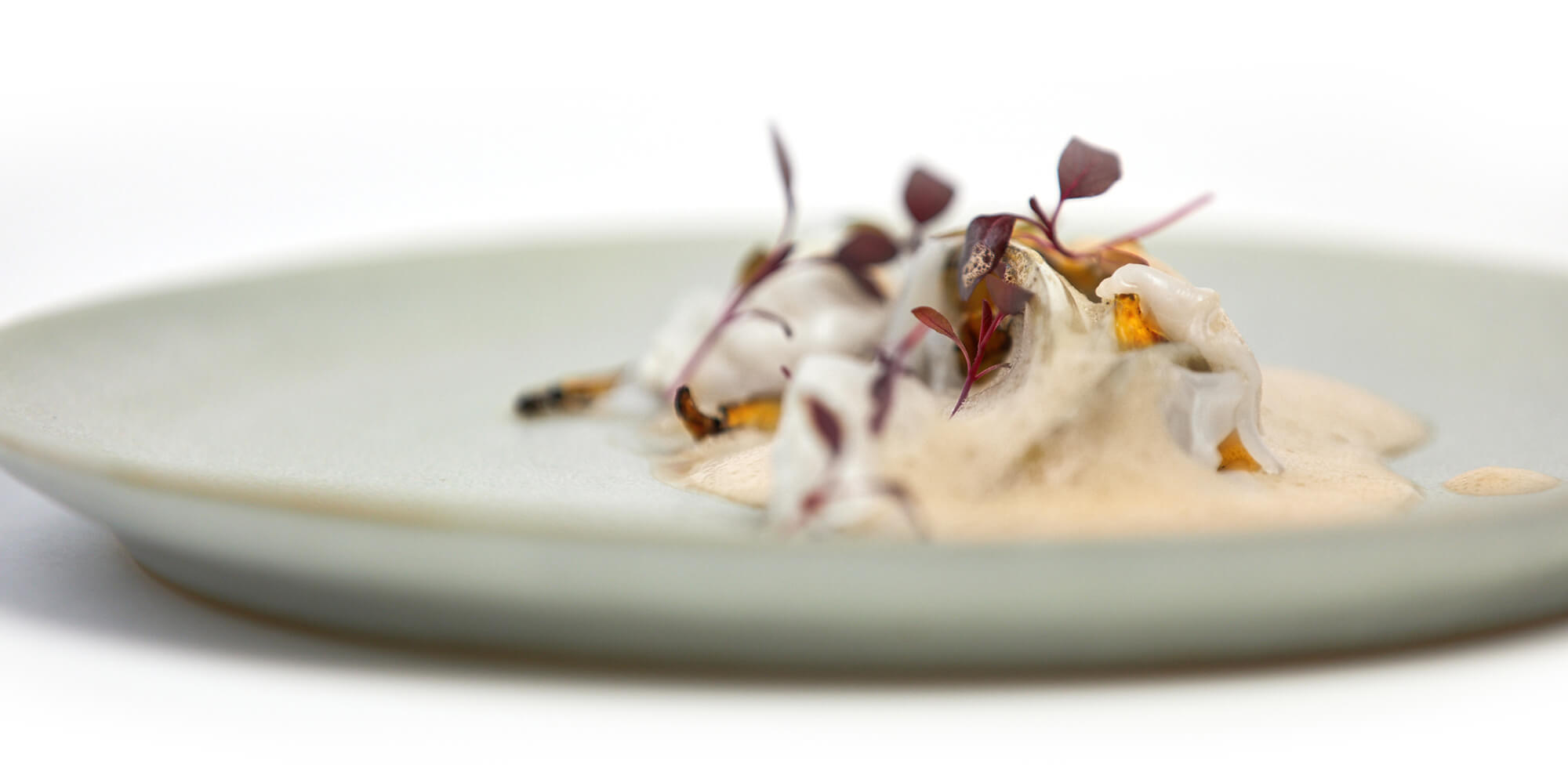 Cuisine
Our chef interacts with nature to create an unrivaled dish with selected ingredients and
carefully selected dishes. Here is a dish that transforms without being constrained by style,
like the transitions of the mountains and the sea. Please enjoy this moment of exhilaration
where the magnificence of nature resonates in your body.
Dinner
18:00~ / 19:00~
Crab Prix Fixe Menu
¥45,000
Please enjoy Toyama's red snow crab and Kobako crab.
※Available from November 9th to February 29th.
---
Lunch
(Open: Saturday,Sunday,National holiday.)
11:30~ / 12:00~
¥8,800 / ¥13,000 / ¥20,000
※If you cannot eat wild game meat, please let us know at the time of the reservation.
※Including consumption tax and service fee.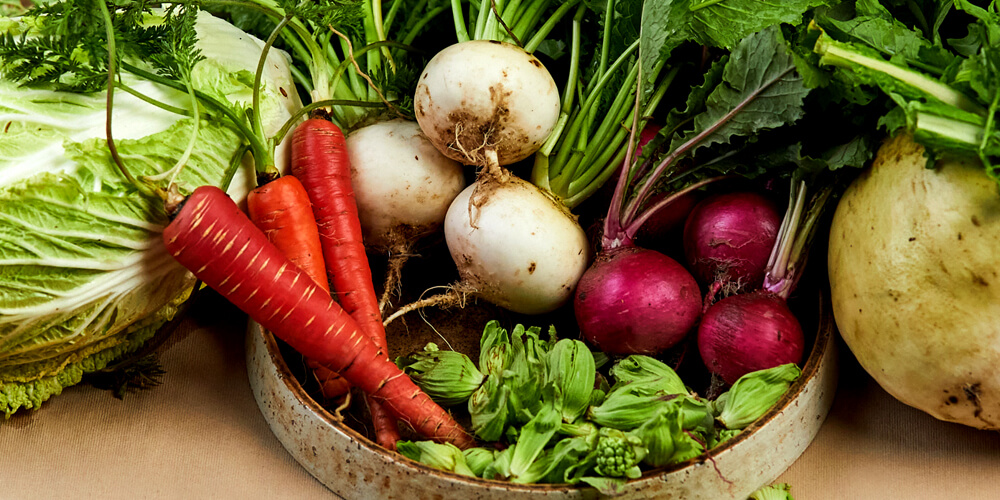 FULFILLING BODY AND MIND
Determining the best moment when the vitality of the ingredients overflow. Our chef himself
visits the producers, has a feel for the season and a dish that can only be conceived and
tasted at this point in time. We also value the richness of nature and the food culture of
Toyama, and seek out dishes that satisfy both mind and body everyday.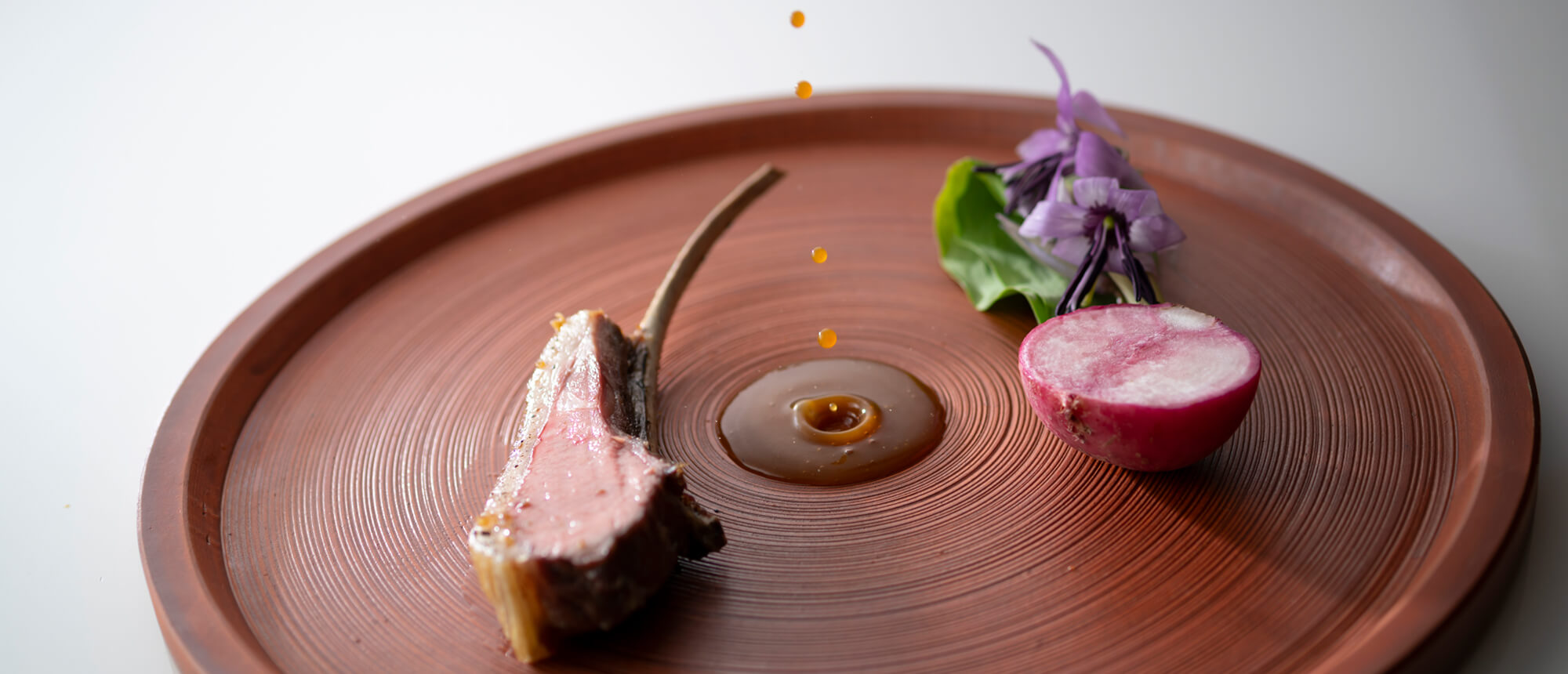 APPRECIATING FOOD.
ADMIRING THE BEAUTY OF THE DISHES
We always visit these places of craftsmanship and immerse ourselves into the creators' feelings in the creation
of our dishes. We value the nature and food culture of Toyama, and will offer ingredients such as wild game meat and wild vegetables.

A warm wooden decor, and where art works give additional sense of color.
Revel in this moment when the creation of food and beauty overlap.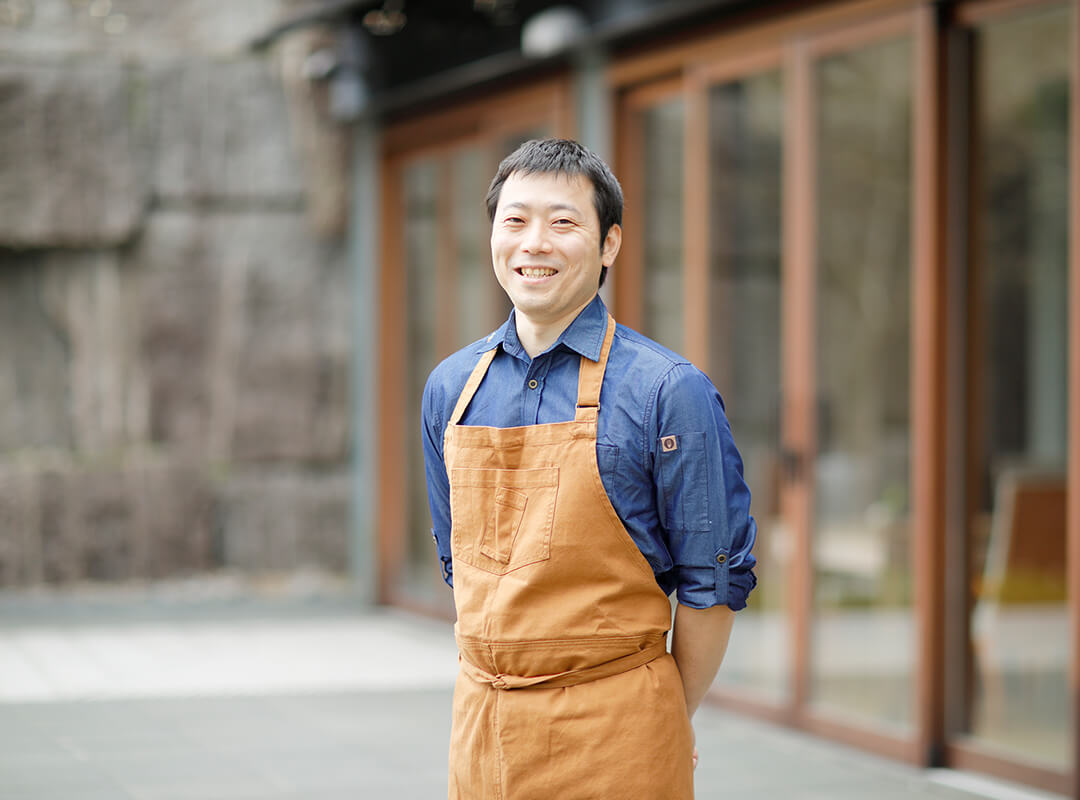 Chef
Ippei Tanaka
Born on October 25, 1985 in Osaka Prefecture, he enjoyed cooking from an early age and, in his late teens, had aspirations to be a French chef. In 2010, he was involved in the launch of the French Restaurant at River Retreat Garaku in Toyama. Followed by about a year of training at a French restaurant in Kyoto. In2019, he became the sous chef of "L'evo" In2020, he became the chef of Trésonnier.
Open
| | |
| --- | --- |
| Dinner | 18:00~ / 19:00~ |
| Lunch(Open: Saturday,Sunday,National holiday.) | 11:30~ / 12:00~ |
Reservations can be made up to one day in advance